Applications close
20 June 2023
Announced
21 July 2023
Prize money
AUD $15,000
Location
NSW, Australia
Will you enter this prize?
This is an anonymous survey
I will enter this prize
Undo
9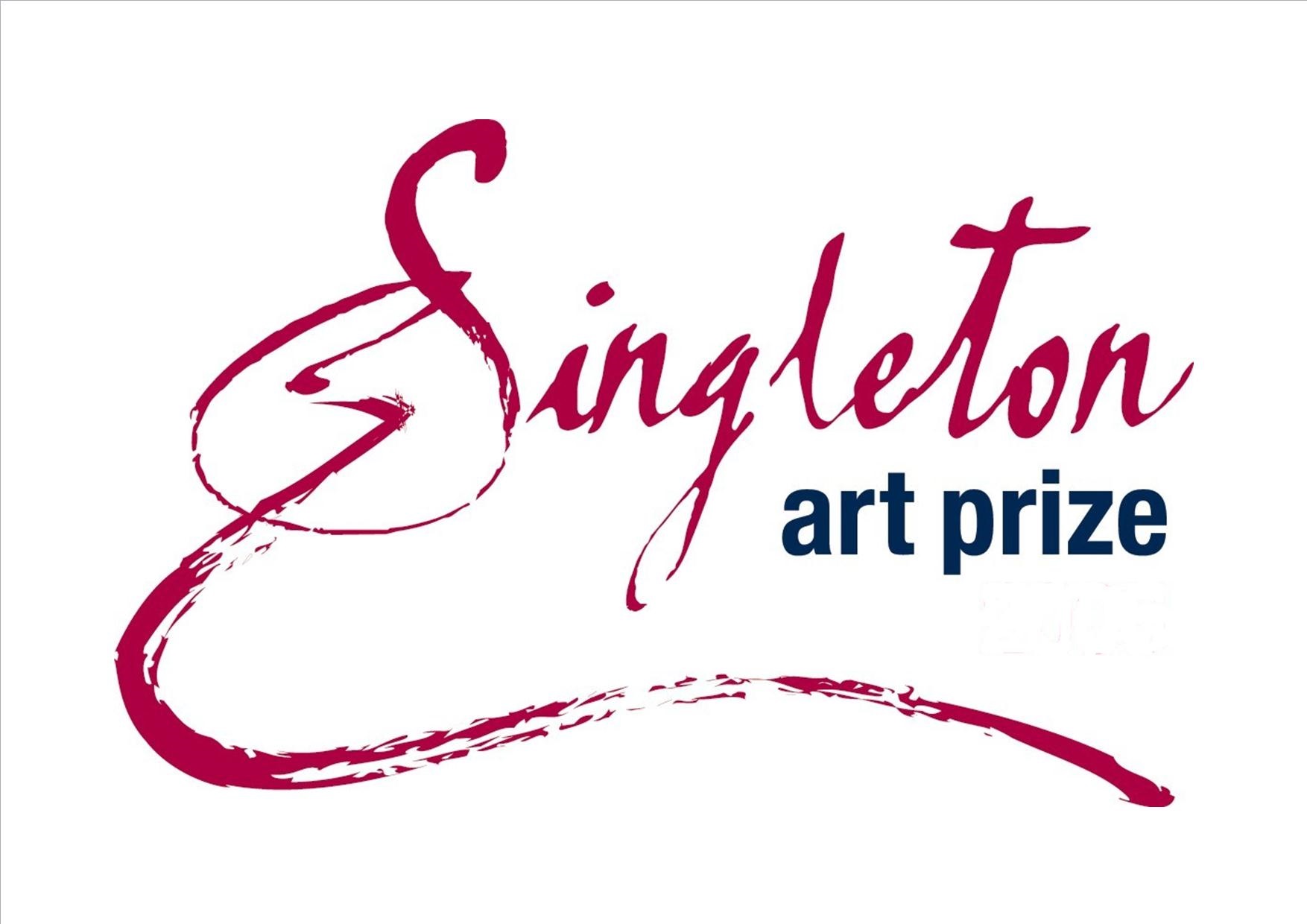 Dates will be finalised in April.
The Singleton Art Prize is presented by The Singleton on Hunter Rotary Club.
The Singleton Art Prize is a major event on the cultural calendar of Singleton and has a prize pool of over $20.000. It has been running for more than 36 years and is currently organised by a committee of the Singleton on Hunter Rotary Club. It is well supported by the business community, Council and the general public with over 1500 people attending the opening night and 5 days of exhibition.
Held in July each year. The artwork is sourced from all over the country and is very well supported with over 600 works of art on display. It is also the favored Art Prize for many artists, as we sell more works of art than any other regional Art Prize/Exhibition.
The work of art which wins the major prize is acquisitive and is donated to the Singleton Collection, with the collection holding more than 89 works and displayed through the council building and library. The collection is valued at over $1.5 million and includes a valuable Margaret Olly work.
The Singleton Art Prize is the major visual arts event of the year in Singleton and helps to foster a growing appreciation and involvement in the arts. A section within the Singleton Art Prize is set-aside solely for the artists from the Singleton local government area.The opening night is a significant social event on the Singleton calendar.
Prizes:
Multiple prizes on offer - refer to website.
Venue: Singleton Civic Center, Queen Street, Singleton NSW 2330 or email artprize9670@gmail.com
Contact: For more information email artprize@singletononhunterrotary.org.au
Summary
Application dates
6 March 2023 - 20 June 2023
Exhibition dates
22 July 2023 - 24 July 2023
Finalists notified
21 July 2023
Eligibility
National Entries
Prize frequency
Annual
Judges
Lucy McCann
Prize genre
General
Location
Singleton Civic Center, Queen Street, Singleton NSW 2330
NSW
Australia
Prizes
AUD $15,000
Fees
Entry fee $14 per painting, Youth 8 to 18 $7, Commission 25%
Last updated
5 May 2023
Prior Winners
2022: David Lake - Winner ($1,500)
2017: Kasey Sealy - Winner