Applications close
6 July 2022
Announced
16 July 2022
Prize money
AUD $3,200
Location
NSW, Australia
Will you enter this prize?
This is an anonymous survey
I will enter this prize
Undo
2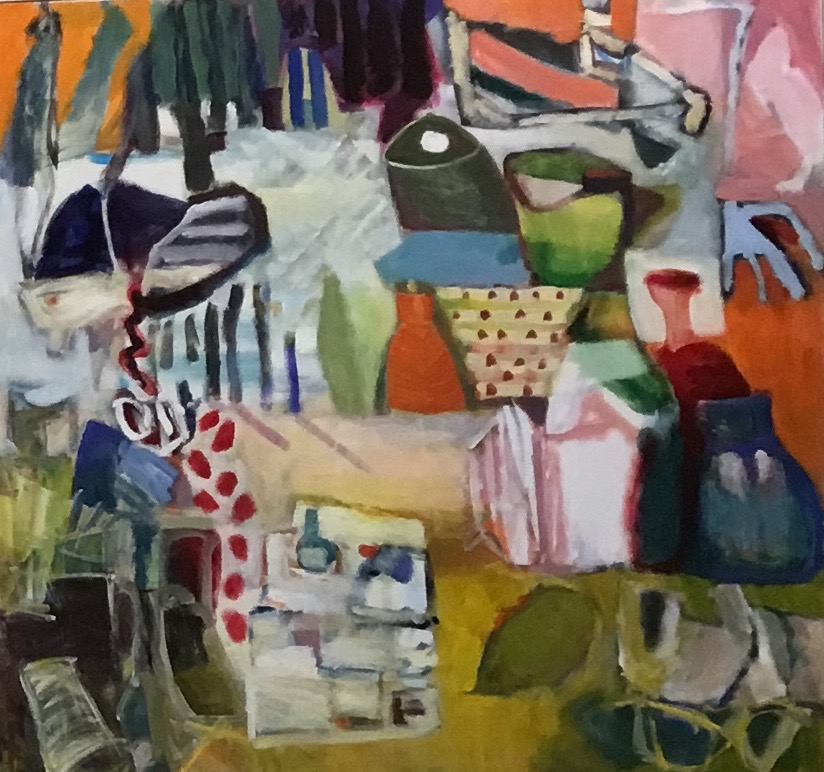 This is our annual Still Life Prize Exhibition kindly sponsored by The Agency Bowral. The Still Life is a work depicting inanimate objects which may be from the natural or human made. The work must be an original signed drawing or painting, including mixed media or 3D work, or of printmaking medium excluding photography, not previously shown with this Society, and completed in the past 12 months. There is a limit of 2 work submitted per artists. All works must be for sale.
Prizes:
First Prize - $2,000
2nd Prize - $1,000
Peple's Choice - $200
Venue: BDAS Gallery, 1 Short Street, Bowral, NSW
Contact: email office@bdasgallery.com
Summary
Application dates
20 May 2022 - 6 July 2022
Exhibition dates
16 July 2022 - 31 July 2022
Finalists notified
16 July 2022
Eligibility
National Entries
Prize frequency
Annual
Judges
John Bokor
Prize genre
Still Life
Location
1 Short Street, Bowral, NSW
NSW
Australia
Prizes
AUD $3,200
Fees
$25 (members) or $35 (non-members) and a 30% commission on sales
Last updated
30 May 2022
Prior Winners
No prize winners information available