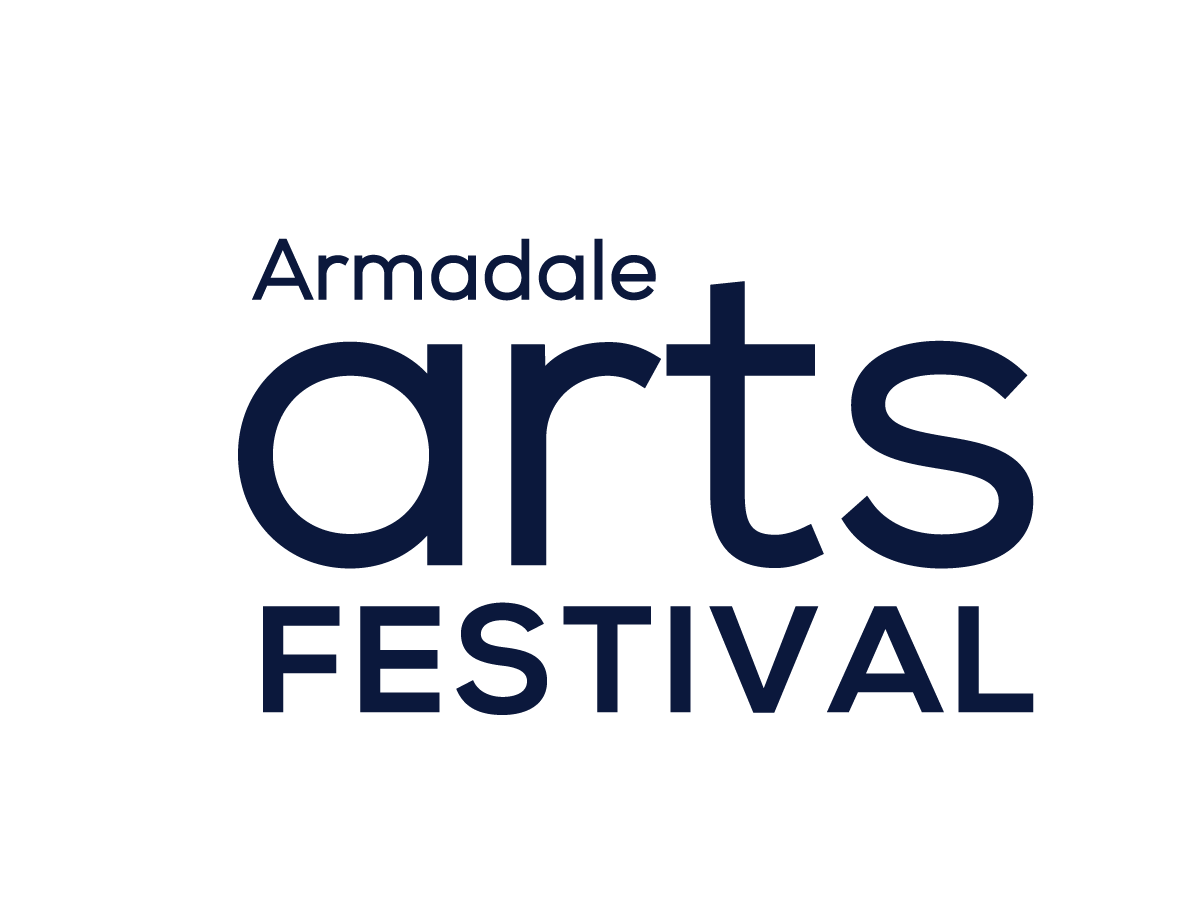 Entries are now open for the Minnawarra Art Awards, showcasing some of Western Australia's best artists.
• The Minnawarra Art Awards is open to all artists residing in Western Australia.
A generous prize pool of $25,000 and extended public program ensures this professionally curated exhibition provides viewers with a powerful show of high calibre and diverse artworks.
As the centrepiece of the Armadale Arts Festival, the Art Awards offers an exciting public program including floor talks, Positive Ageing High Teas and Music in the Hall ensuring that it's not just the arts lovers that are able to revel in this creative visual feast! A
CQUISITION AWARDS
• City of Armadale Art Award, $12,000
• Local Artist Award, $3,000
• Aboriginal Artist Award, $3,000
NON-ACQUISITION AWARDS
• Gerry Gauntlett Award, $5,000
• Highly Commended, $2,000
ENTRY DETAILS (for entry conditions visit www.armadaleartsfestival.com.au/conditions-of-entry/) • Entries close on Monday 14 March 2022 at noon. Late submissions will not be accepted.
• Entries will be accepted online www.armadaleartsfestival.com.au/minnawarra-art-awards-registration/ or by submission of a completed form.
• Cost of entry is $33 per artist (maximum two artworks per artist).
• Fees paid are for administrative costs and are non-refundable.
• The competition is open class and open to any medium.
• Awards will be announced at the Awards Night on Friday 29 April 2022. To keep up to date on this year's event, stay tuned to https://www.facebook.com/CityofArmadale
Summary
Application dates
11 February 2022 - 14 March 2022
Exhibition dates
30 April 2022 - 15 May 2022
Finalists notified
29 April 2022
Eligibility
Regional or State Entries
Prize frequency
Annual
Judges
TBA
Prize genre
General
Location
Armadale District Hall, 1/14 Jull Street, Armadale Western Australia 6112
WA
Australia
Prizes
AUD $25,000
Fees
There is an entry fee of $33 per artist with a maximum of 2 art works. There is a commission on sales of 25%
Last updated
17 February 2022
Prior Winners
2015: Mark Tweedie - Winner ($5,000)
2012: Trevor Richards - Winner ($10,000)